The Academy is a retained recruitment solution targeting the tech, IT and marketing leaders of tomorrow. We seek out candidates who are on an upward career trajectory - candidates who are innovative, maverick, disruptive.
We are not an executive search firm. We are not a contingent search business. The Academy is a hybrid solution that leverages the network and relationships of a traditional search firm with the speed, agility and tactical nature of a contingent recruitment business.
Through a close relationship with our parent company, Candela Executive Search, we have intimate ties to leading industry talent. We offer an unparalleled network and access to talent while also striking a balance and providing an accessible and expedient product and experience.
We are quality driven. We will not dump stacks of unvetted profiles on a hiring managers desk. Instead, we introduce high caliber candidates week by week as they are identified.
Our process is continuously evolving, continuously improving, and our approach changes as candidates are introduced and feedback is provided by the client.
The Academy helps companies streamline the recruitment process, enhance the candidate experience and improve the quality of hires without engaging in a full search. Throughout this transparent and fluid process, we work quickly to intelligently and accurately identify rising star talent and successfully complete searches.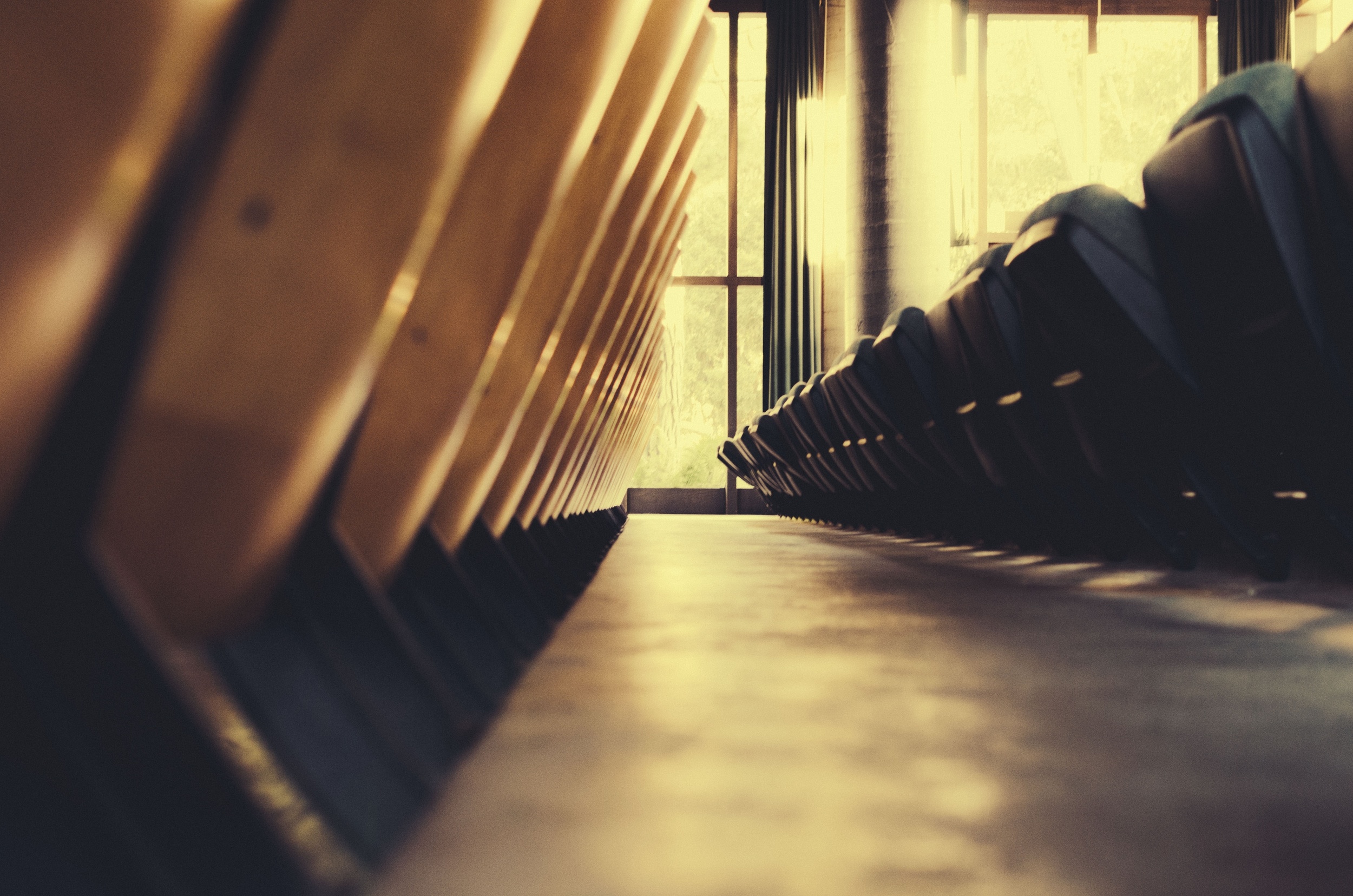 Our process is simple and to the point. We aim to introduce you to the brightest rising stars in a small window of time. We focus on quality and efficiency and are results oriented. We charge 25% of base salary only, no exceptions. This is broken out as follows:
Our fee structure is intentionally simple. Our recruitment solution requires little upfront investment and is heavily weighted on the success of the search.